How to choose the right lamp for your home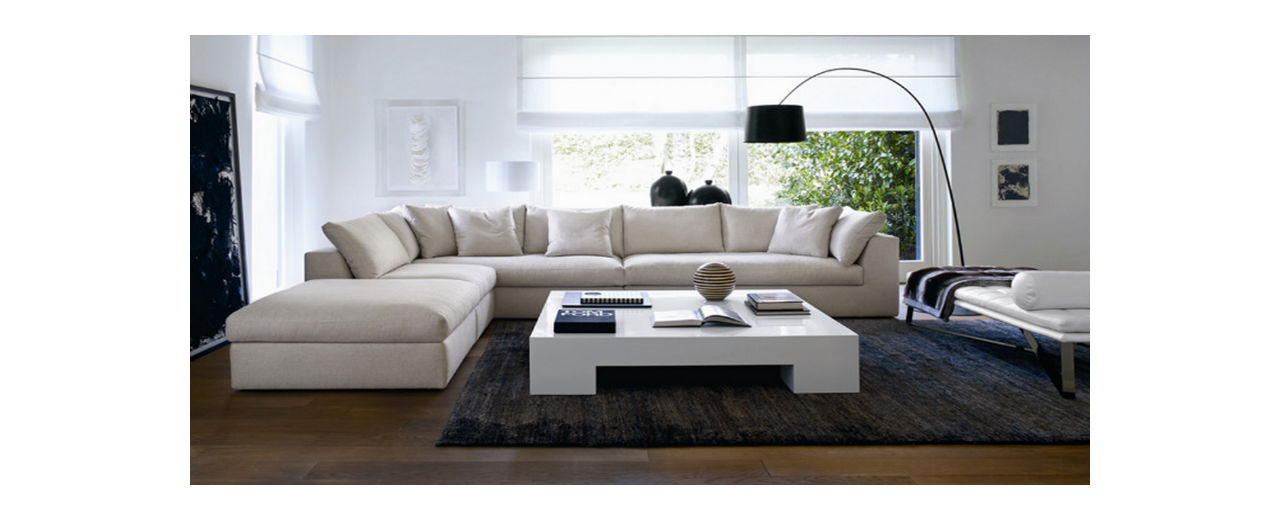 Are you looking for the best lamp? Lamps are indispensable in home decoration. Faced with many designs and styles, choosing the best lamp is the biggest problem for the purchase. The purpose of this article is to give you buying advice for buying lamps. Next, we introduce some high-quality and popular lamps for you.
Best pendant lamp
The best pendant lamp is the best choice for you to buy. The pendant lamp is the centerpiece of the decoration and can effortlessly add elegance and personality to your home. When the chic pendant lamp hangs above the ceiling, it is like a beautiful work of art. When you illuminate the best pendant lamp, the soft light will create a comfortable atmosphere for you, and you can't help but love it.
Best table lamp
Chic table lamps can be placed in the living room, bedroom, kitchen or hallway. Table lamps have a variety of designs and styles to choose from. The choice of lamp in each room should be different. It is not only related to the style of interior decoration, but also the function of the table lamp you need.
The table lamp in the living room pays more attention to the unique detail design, which can make people's eyes bright. The bedside lamp pays more attention to the brightness of the light. A table lamp that emits soft light is the best choice and can create a calm atmosphere for you. The table lamp does not only pay attention to the appearance of the table lamp, but also to the choice of light. The best table lamp can create a romantic dining atmosphere.
Best chandelier
Best chandelier is the most popular, and of course the corresponding chandelier also needs enough space for design. Smooth and shiny chrome and polished nickel finishes are best for minimalist and modern style rooms because they give a clean, shiny aesthetic. Bronze chandelier seamlessly combines transitional or rustic decorations. Stylish mixed finishes make it easy to mix and match future furniture or decoration updates with existing lighting equipment.
Best wall lamp
Compared to other types of lamps, wall lamps do not occupy vertical space, but also make full use of horizontal space. When there is no space to hang or place lamps, wall lamps are the best choice. Adjustable wall lights are the most popular with consumers. The best wall lamp can not only provide sufficient lighting, but also can adjust the direction of the light at any time.
Chic lamps are the best choice to buy. Hope you can buy suitable products.
You can find more lamp purchase suggestions and products on our website.
Related posts

A unique lamp can create a good atmosphere at home. Are you also looking for such a lamp with...