Blog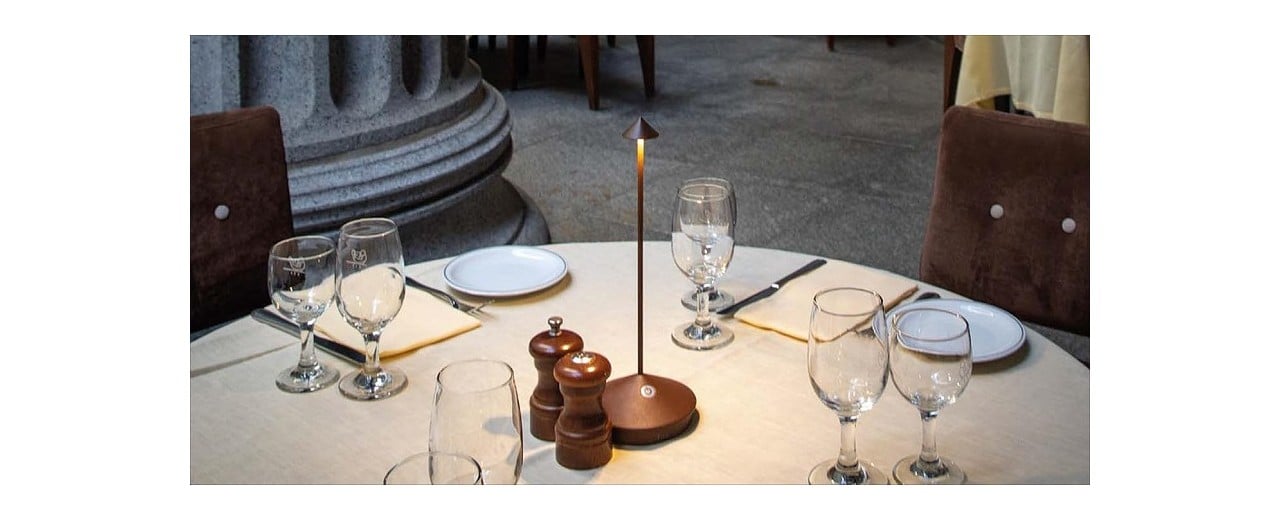 Are you looking for the ideal table lamp to meet all your lighting needs? Then take a look at...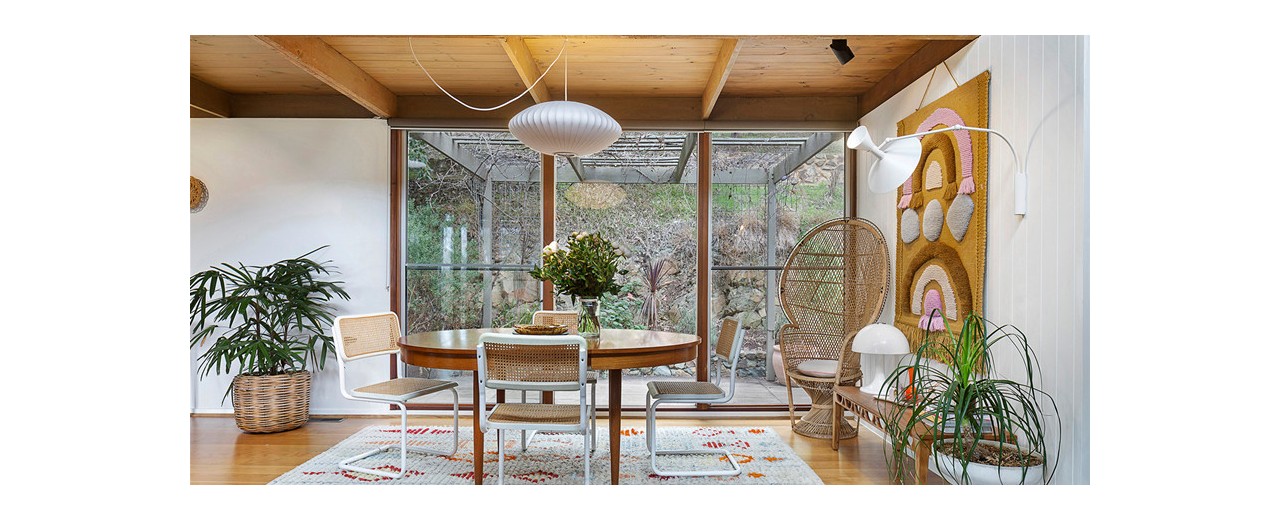 When people think of , people always think of his design: nelson bubble pendant lamp. This is a...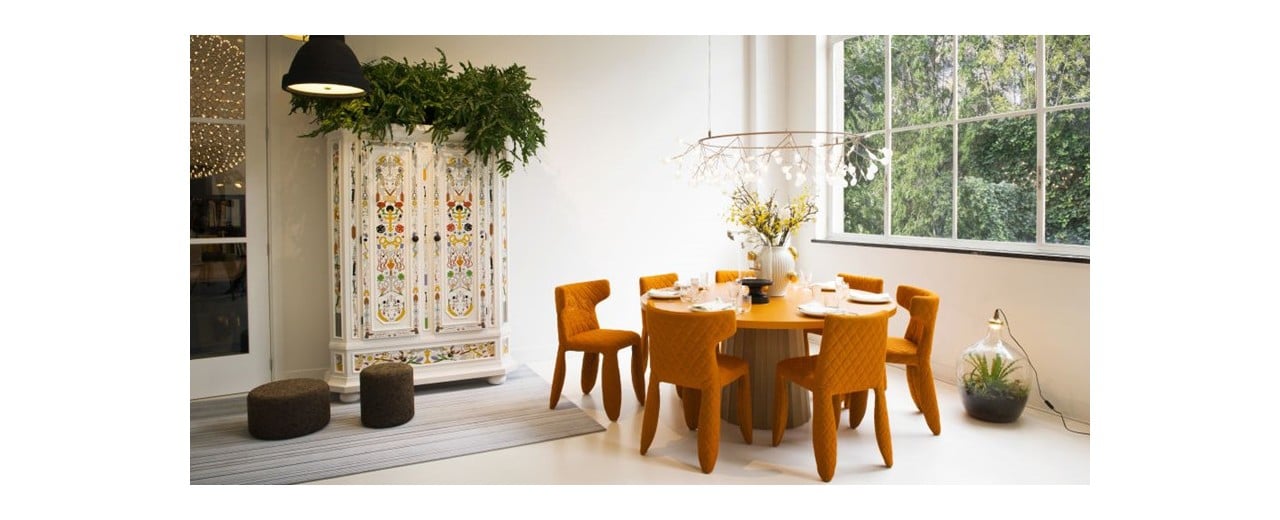 If you like shiny and romantic things, you will love this heracleum surrounded by many...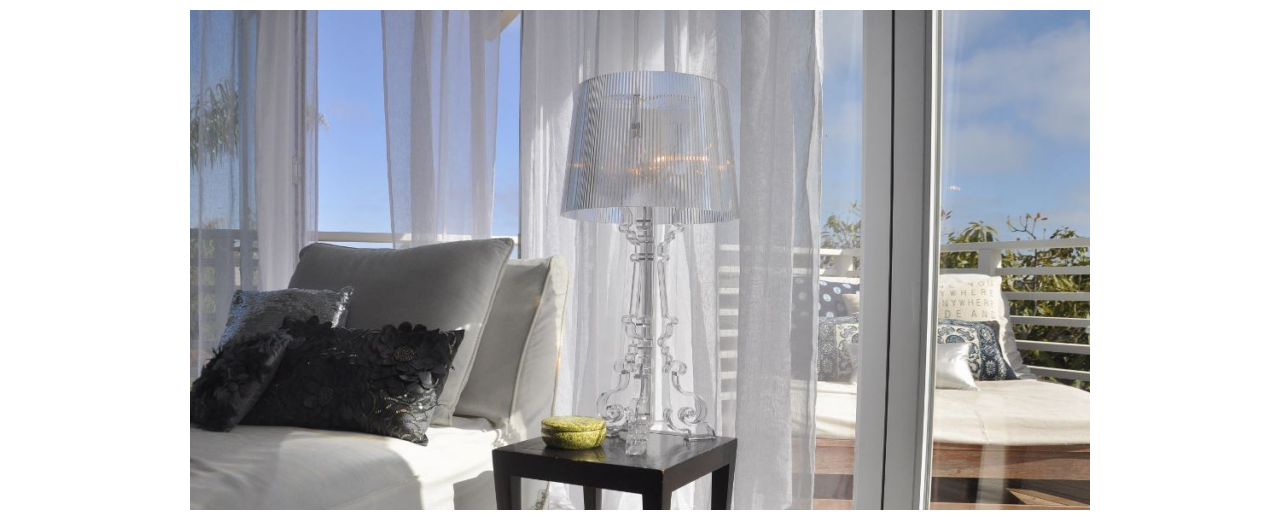 Do you know this very popular Acrylic Ribbed Table Lamp replica? Acrylic Ribbed lamp play a very...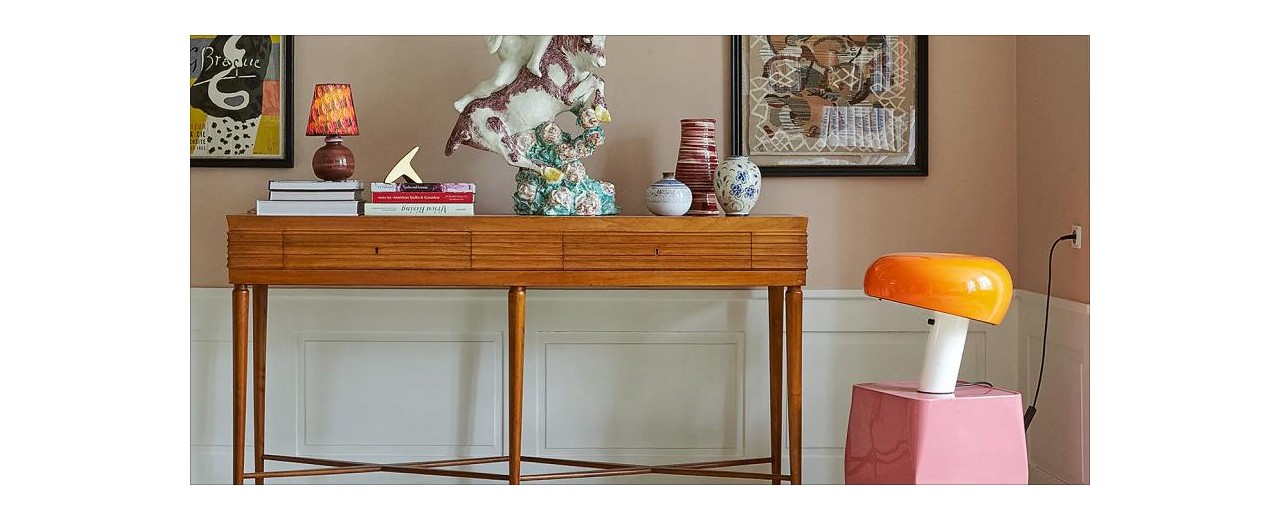 A beautiful table lamp can add glamor to your home lamp, snoopy table lamp is a great example....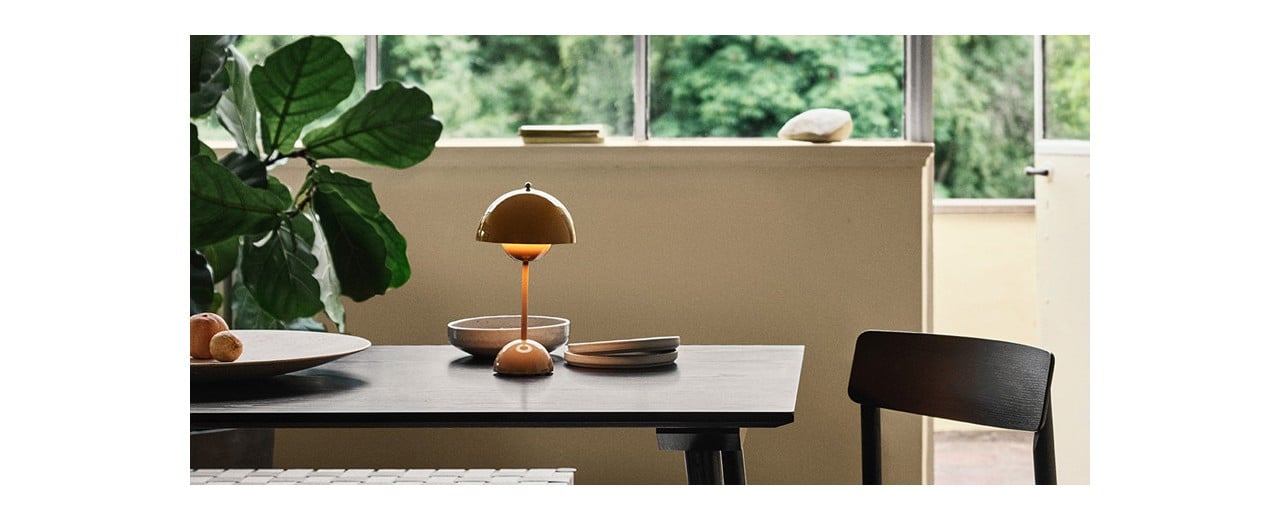 The flowerpot lamp is an iconic design. The flower pot lamp was designed in 1969 by a designer....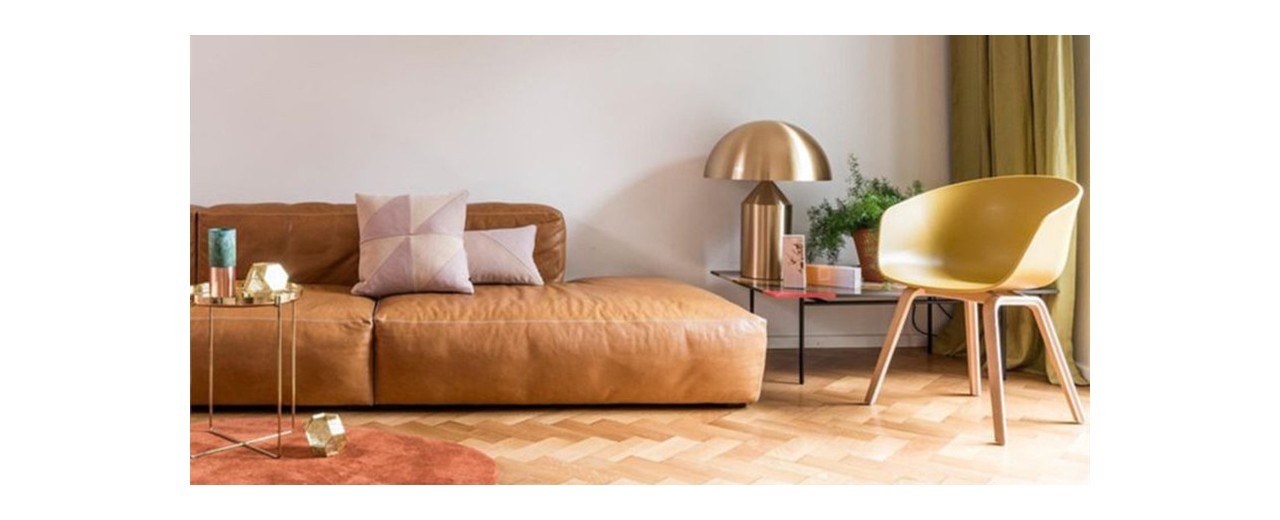 The goal is not only to produce great lamps, but also to create symbols and signs that can...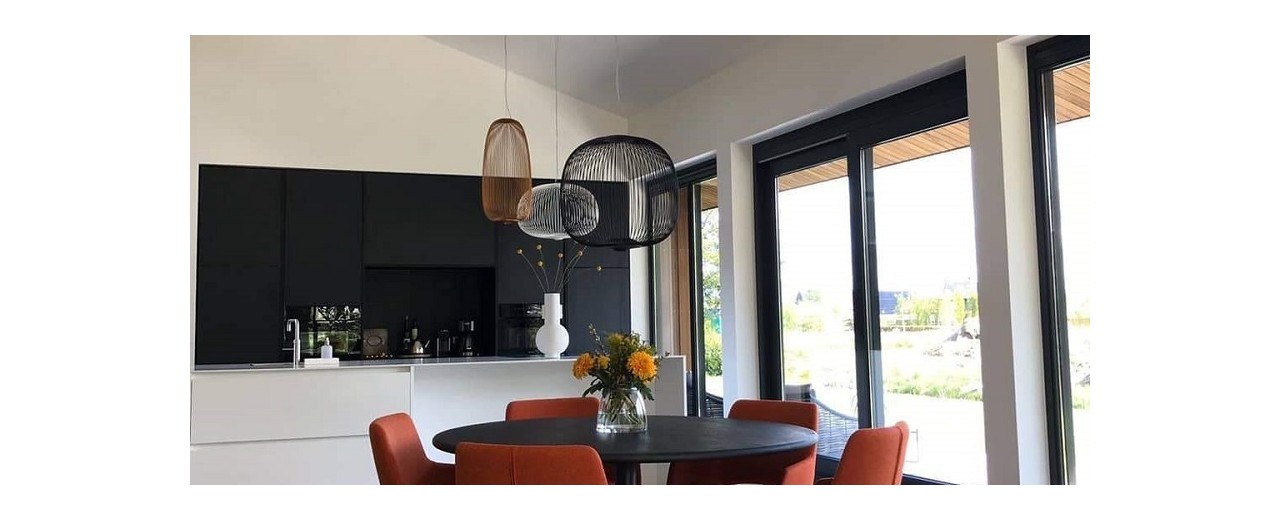 The design of spokes hanglamp is inspired by retro oriental lanterns and combined with...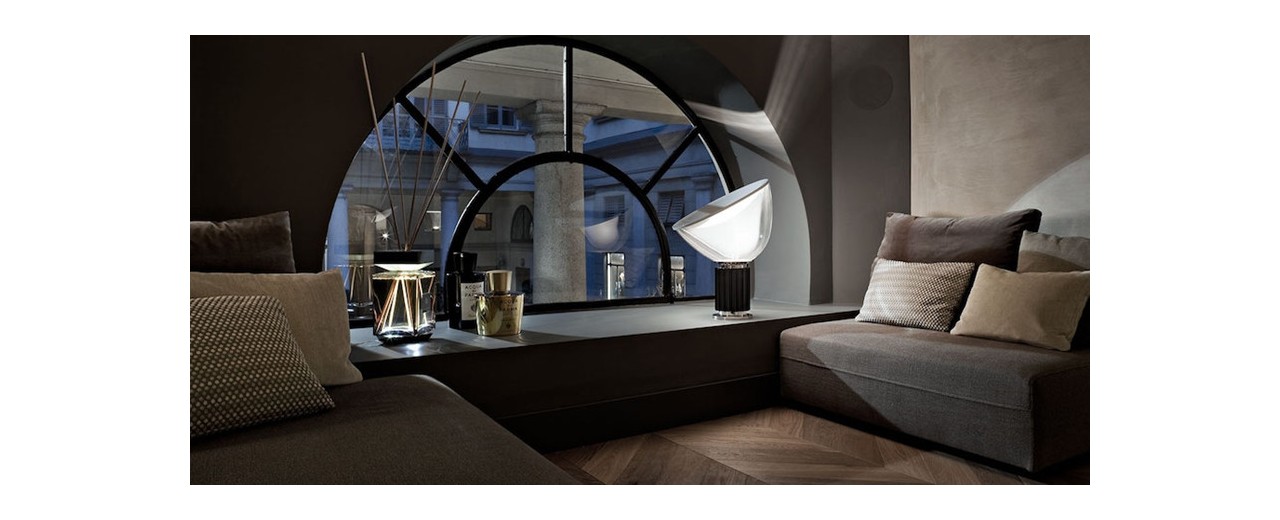 The taccia lamp, designed in 1962, is a classic of the brand and also a treasure in the...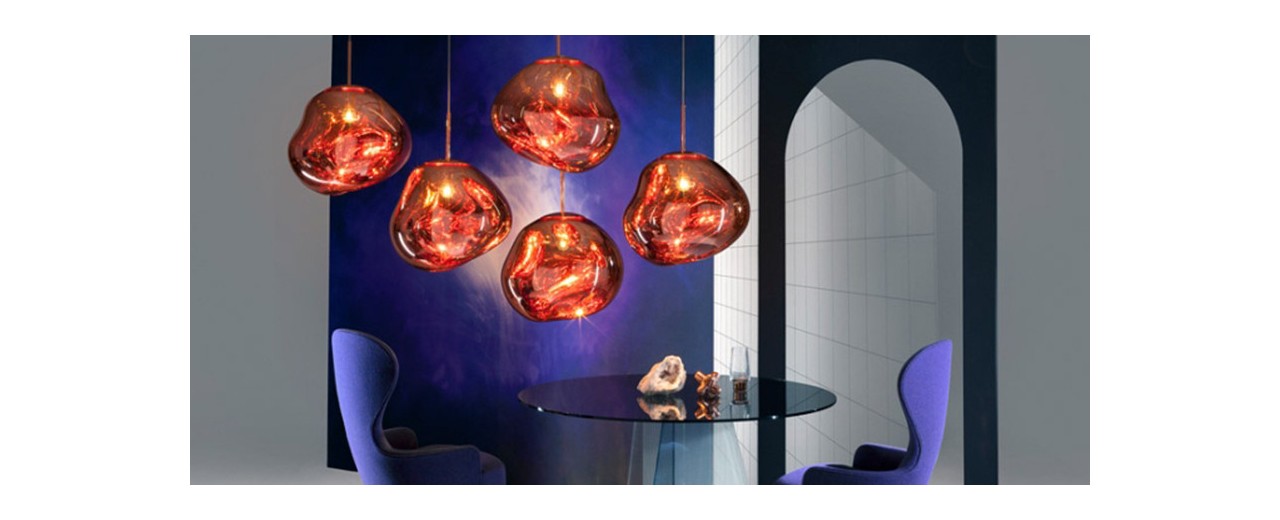 Large Round Multi Melt Light The tom dixon melt sets up multiple...