Modern and exquisite Mila pendant lamp in 2021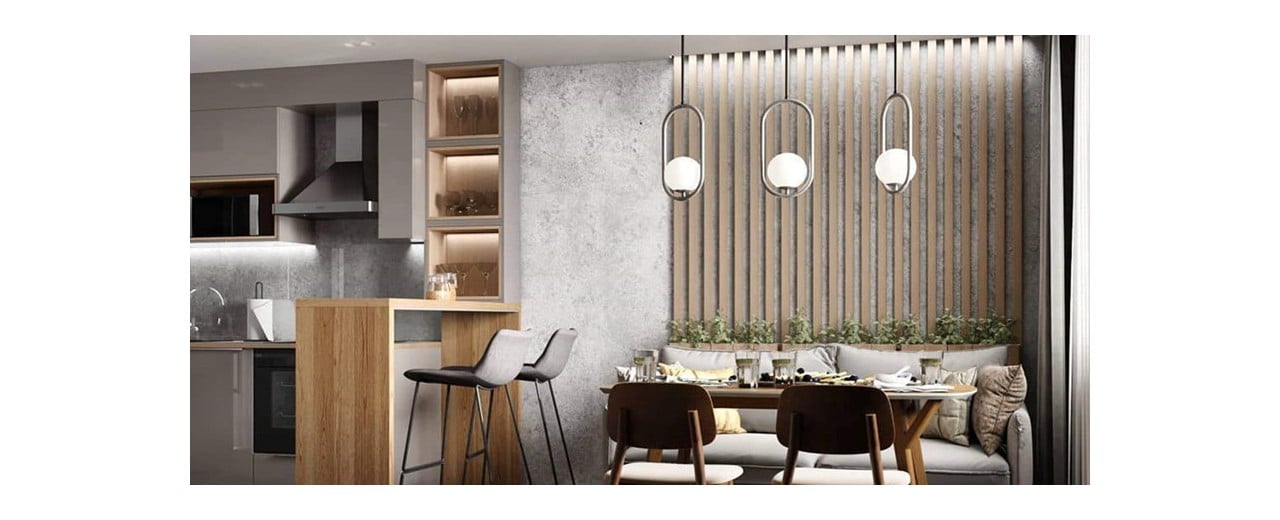 Mila pendant light is a simple lighting, consisting of a circular ring frame and spherical glass spheres. The spherical sphere and annular outer ring that glow with warm yellow light are like a pearl treasure radiating soft light. It gives people a sense of hope, installing lightology Mila pendant in their home, Mila lighting is a work of art with great appreciation and value. Be it a living room or a bedroom, Mila pendant is the key to enhancing the overall decoration style.
The design of Mila pendant can create a warm atmosphere in any room. Mila pendant lamp are available in 2 colors and 6 sizes. The classic black Mila light pendente can be integrated into various interior styles. The noble and elegant gold can make you feel the beauty of Mila lamp. Whatever color and size Mila lamp you choose, it will certainly enhance your interior style.
1.Oval Mila pendant lamp-Dia20cmxH40cm
Halla lighting Mila is made of opal glass spheres and the outer metal frame surrounds home lighting Mila. Mila blown glass pendant interprets what is meant by the combination of elegance and simplicity. The noble and elegant Mila blown glass pendant makes it impossible to look away. Hang the Mila gold pendant in the bedroom, the Mila lighting can create a calm atmosphere for you and give you a better rest. The opal glass sphere of the Mila lighting looks like a mother-of-pearl and looks very nice.
2.Oval Mila pendant lamp-Dia20cmxH50cm
The oval hanging lamp Mila looks like a paper clip inlaid with pearls. This design makes the Mila pendant lamp look elegant and at the same time practical. Installing it indoors is like buying a practical piece of art. This Mila lighting can be placed both individually and in combination indoors. Installing lightology Mila pendant separately is a good product to beautify the interior decoration. When installed in combination, Mila lighting will have a different layering and more visual impact.
3.Oval Mila pendant lamp-Dia25cmxH50cm
If you want to change the sleek decoration style in the room, installing Mila pendant lamp a good choice for you. Hanging multiple Mila lighting will enhance the sense of hierarchy of the space, making the overall decoration no longer rigid. Multiple Mila lighting with different angles are hung indoors in a staggered manner from top to bottom, adding a lot of visual impact. You can adjust the hanging height of the Mila light fixture to your personal preference to achieve your most satisfying results.
1. Circle Mila hanging lamp -Dia25cm
Mila light fixture has very smooth contour lines. No matter what kind of furniture it suits, the Mila blown glass pendant can create a noble atmosphere. The warm light bulb of the Mila hanging lamp is the finishing touch. If you think of the metal frame of the Mila light fixture as the horizon, the light bulb in the center is a bright moon rising from the horizon. Mila light pendente will give people a sense of tranquility, which allows people to be in such an indoor atmosphere and fully relax both body and mind.
2. Circle Mila hanging lamp -Dia30cm
The round hanging lamp Mila has geometric beauty, combined with clean and flowing lines and slim suspension wires. Whether the Mila lamp in the living room or bedroom, the round home lighting Mila is a very versatile choice. The metal frame is wrapped with a warm yellow central sphere, which presents different visual effects from different angles. If the Mila pendant lamp combination is installed at different heights, it will be more layered.
3. Circle Mila hanging lamp -Dia35cm
Because the Mila 7 pendant has a round metal frame, it will always give people a calm and comfortable feeling. Whether you choose a black frame or a gold frame, matthew mccormick studio Mila pendant от imperiumloft is a must-have choice for home lighting. If your Mila pendant lamp hangs in your living room, your guests will never forget the Mila pendant lamp.
HOME website provides you the best quality Mila pendant light. Buy Mila pendant lamp now and you will receive an affordable price. Hurry up and choose the products you like.
Related posts

Rituals lamps are elegant, versatile and atmospheric. Foscarini Rituals replica are reminiscent...