Do you know what color temperature is?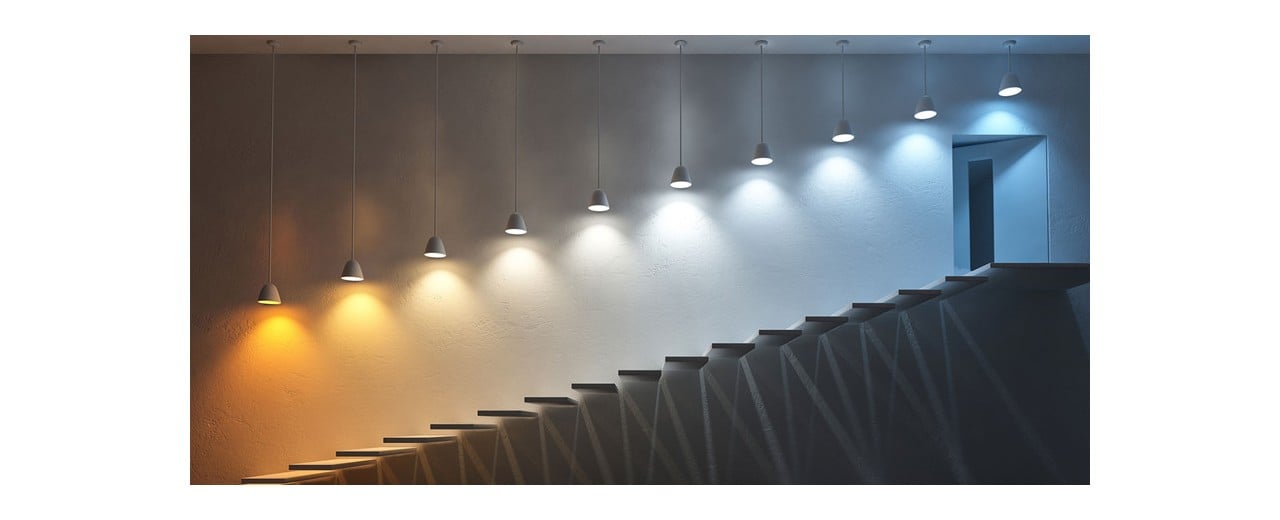 About color temperature:
1.What is color temperature? What is the concept of 2700K, 3000K, 4000K and 5000K according to experts?
The word "color temperature" is actually translated from English "color temperature". In simple terms, color temperature is the color of light. The unit of color temperature is Kevin as a unit of measurement and the English letter K is used as a symbol. If you often see the packaging of lamps and lanterns or hear the designer say that the lamps are 3000K, 4000K, 5000K, they are talking about color temperature and they are talking about lighting. color.
The unit of color temperature is related to Mr. Kevin, as it happens that Kevin sells steel himself. Initially, Brother Kevin noticed at the factory that when the metal was dissolved, from the beginning to the highest temperature, the heated steel glowed and showed different colors. Then Kevin recorded the color of the iron block with data. Color Temperature Specification Sheet!
2.Isn't it standard to use yellow light and white light descriptors? Should I use color temperature or color to communicate with designers or lighting manufacturers?
It is recommended to use the color temperature (K) directly to communicate more accurately with designers or lighting manufacturers. Currently, the products on the market use yellow light (warm white), cool white light (cool white), and cool white light (daylight) to indicate the color of the light. , White light (Cool White) to display. Only the literal meaning of the definition of each person is very different, which can easily lead to confusion.
For English-language brands, some bulbs with 4000K are called Cool White, some 4000K as Neutral White and above 5000K Cool White. The phenomenon mentioned above will be similar to domestic and foreign lamps. It is accurate to use the color temperature (K) to communicate with designers or lamp manufacturers as much as possible to avoid errors.
3.What color temperature lighting should I use in my room?
Which color temperature of light should be used in which room depends on personal preference. There is no one-size-fits-all answer to this question, but these tips can help you:
(1) The suitable color temperature can be planned according to the purpose of the room and the people who use it, such as home, office, hotel, library, etc., the length of time people stay in the room will be different, and the person using the space are elderly or children. Most of them are adults, and they can be combined with different lighting colors depending on the purpose and object.
(2) The same color temperature should be used in the same room as much as possible, otherwise the difference should not be too great. If it's too messy, it looks visually messy.
(3) If your room uses a lot of materials, it is recommended to choose the color temperature of the light according to the color and material of the ceiling, wall and floor of the room. For example, 3000K and 4000K are projected on light-colored wood, dark wood, light-colored stone, dark-colored stone, glossy surface and matte surface, which evokes a different feeling for everyone.​
Here are some case pictures for your reference. I hope you can create a lighting environment that you like and enjoy.
Color temperature of house space
dining area
work space
Related posts

Do you know what is the most popular portable desk lamp at present? Yes, it is qeeboo golden...