Cute & Sweet Decoration Tips

If you want to create a sweet and warm bedroom, you need warm colours to create a warm atmosphere at first.
Warm colours include red and purple, red, orange, yellow, red-brown and yellow-brown, which symbolise: sun, fire and earth.
As the picture, the pink bed curtain veil creates the sweetest atmosphere. And laying a white blanket to make your bedroom look even more cosy. Some small pillows in pink, white or light curry on the floor will be more harmonious.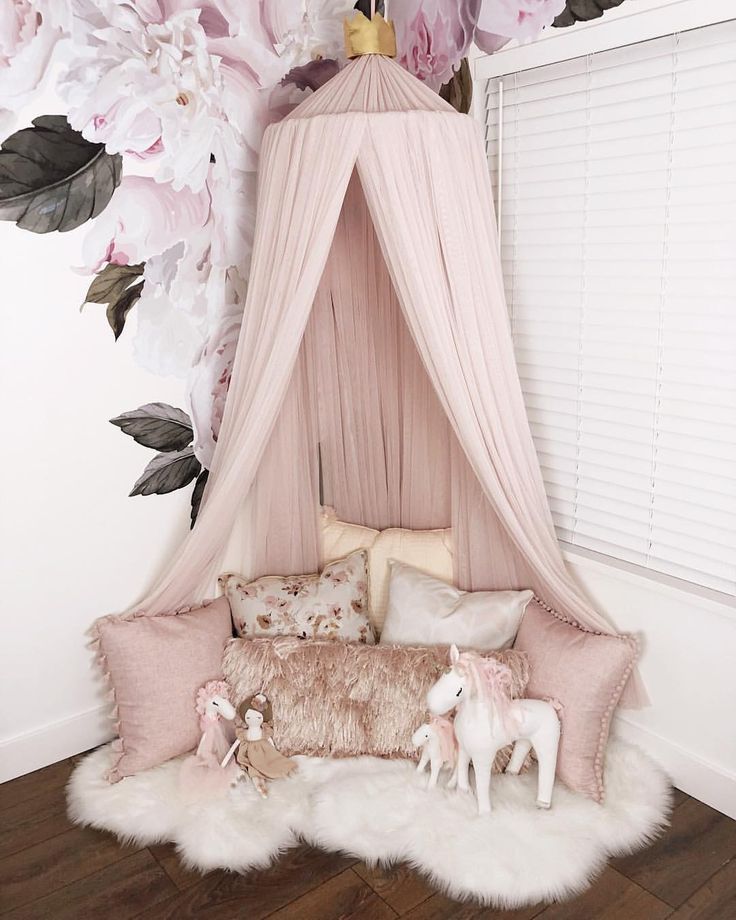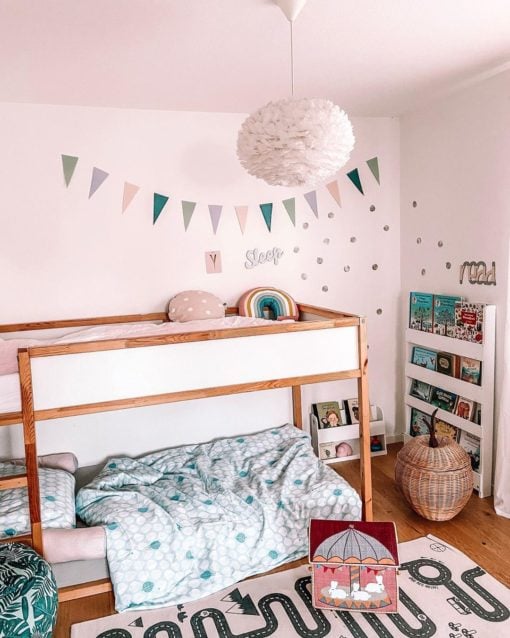 You can choose gentle color such as white, taro purple, pale purple or pink to go for your wall wallpaper.
The walls can be decorated with your favourite murals, small decorations, etc. It will make your walls less monotonous. Combined with the lighting, Bedroom can show a modern simple, personality and beauty.
In addition, a sweet bedroom style with fresh tones will make a difference to the visual experience.
"Homelights make life more colourful"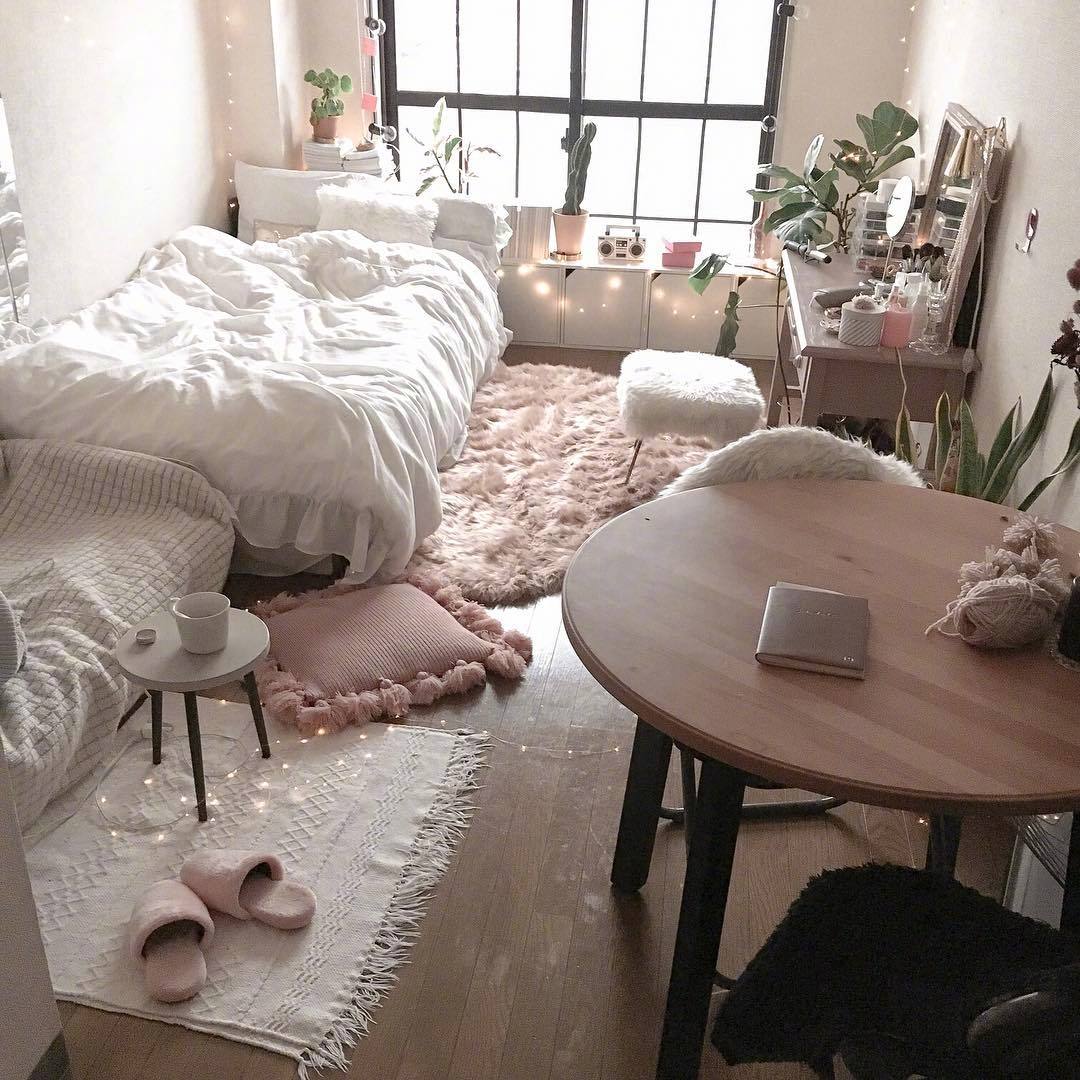 You can put some greenery in your bedroom to add vitality and give you a healthy life. Alternatively, some tabletop ornaments can also liven up your room. The following bird ornament is also perfect for the bedroom.
A girl's bedroom can also have some scented candles that can reduce your fatigue and stress throughout the day. For example, lavender aromatherapy can act as a sleep aid and soothe the mind.
You can also put some faux roses in your bedroom, as in the picture, to make your room look more romantic.
The most important thing is that no room should be without lighting, and here are some beautiful decorative mini bulbs recommended for your bedroom.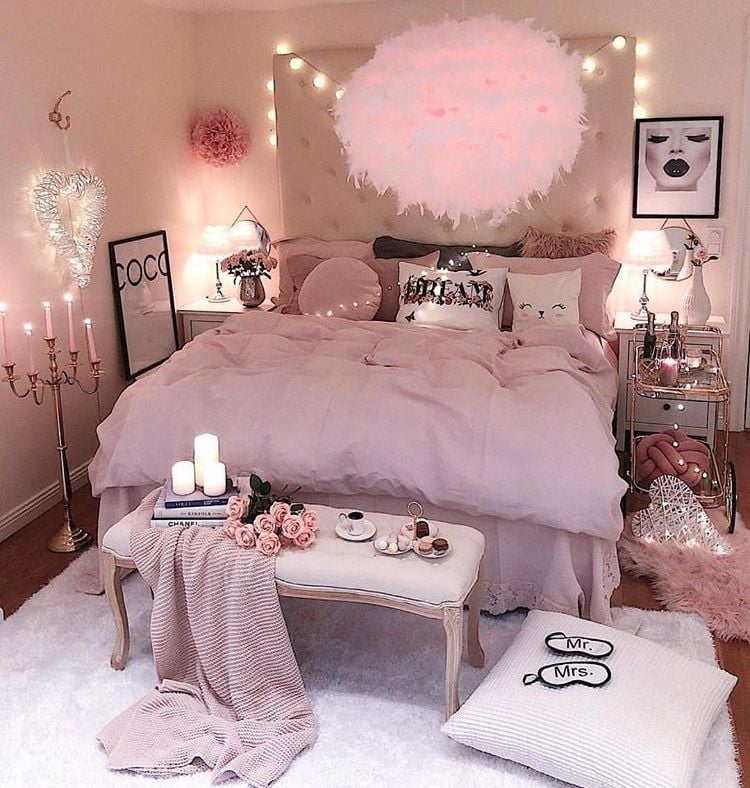 Style recommendations for other collections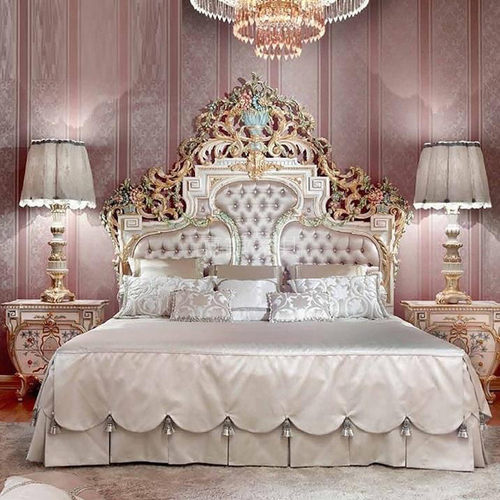 Court Princess
A girly bedroom with a light luxurious feel in a palace style. It can be paired with some vintage luxury table lamps to accent the room.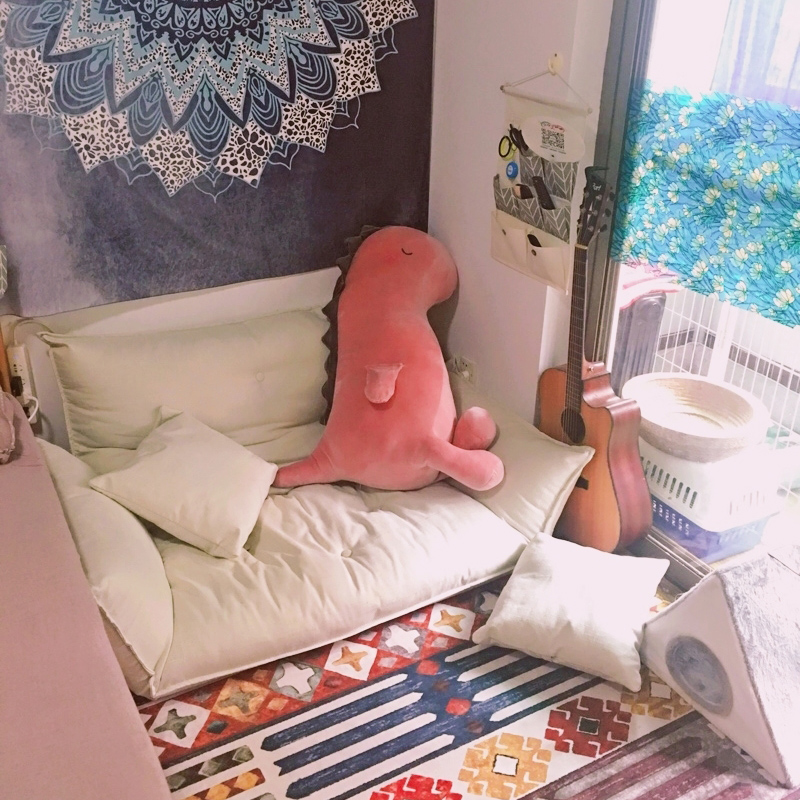 Sweet Vintage
A sweet vintage carpet with a simple solid-coloured sofa, and your favourite doll can be placed on the soaf which will give the room an sweet feel.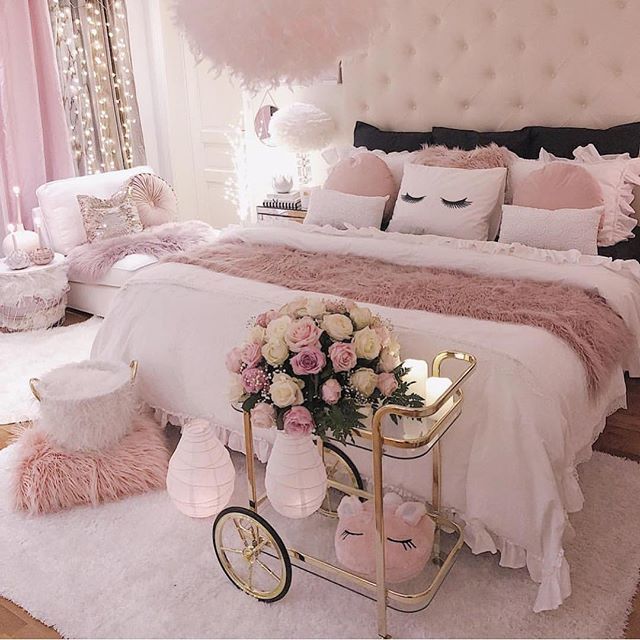 Girly Pink
The colour scheme of ice cream cream pink and white and the various plush elements will make your bedroom even more welcoming and lovely.