Homelights is an online retailer that specializes in the export of lighting fixtures around the world. Homelights.nl is aimed at entering into the Dutch and Belgian market and meeting the greatest demands of customers. We are committed to offering not only good quality at a favoravle price, but also the best service.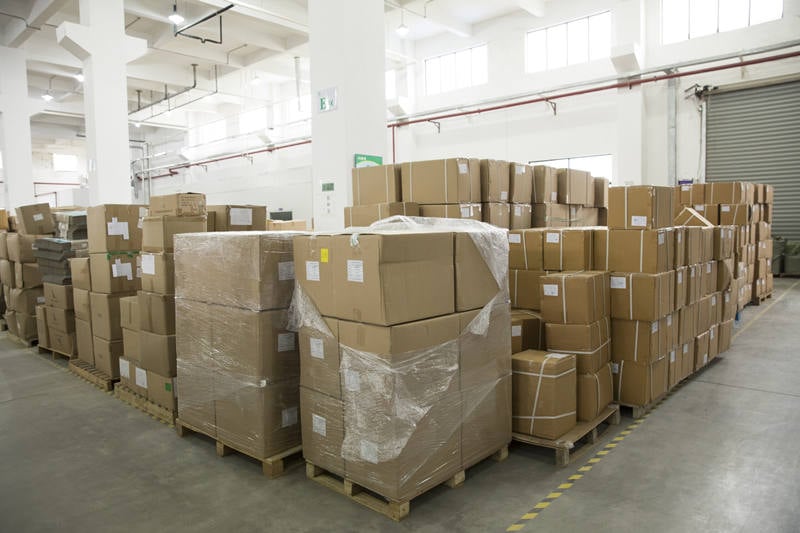 We offer kinds of interior lamps that are both classic and trendy. In addition, we offer customized service. If you want to have a special exclusive lamp, you can contact us with your ideas. Homelights is creating more designs and improving service for customers. All your feedbacks are beneficial and important to us.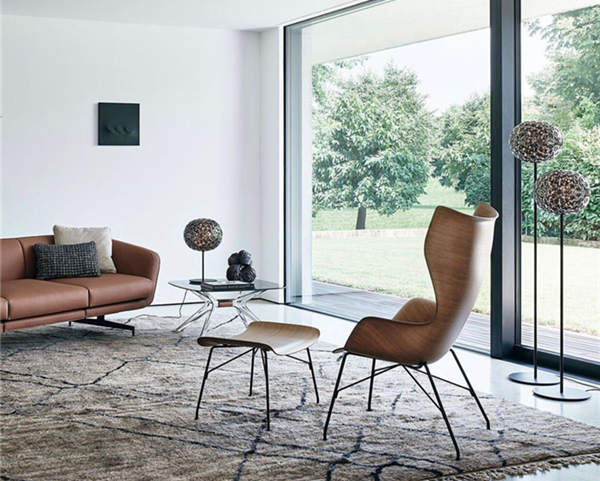 We offer types of lamps including table lamps, pendant lamps, ceiling lamps, floor lamps and chandeliers.
2.Good Quality and Favorable Price
Each product is examined before it is shipped. We offer standard packaging with bubble wrap. The price is determined based on the materials and the shipping costs.
We are ready to answer your questions at any time. If you have a problem during the shopping process, please contact us at [email protected]. We will answer you within 24 hours.
We are willing to be a good supplier for you. If you want to establish coopperation with us, please contact us.
Nowadays, lamp not only provides light, but also is an ornament that can beautify the room. A good-looking and efficient pendant lamp, table light, floor light, ceiling light or chandelier is important to decorate a cozy and homely atmosphere. Here you will find lamps that are functional as well as decorative, fashionable as well as classic and popular as well as unique.