Secure payment options on homelights.nl:
1.PayPal
With PayPal you can pay easily, quickly and securely at homelights.nl. Select 'PayPal' as the payment method during your order process. Then log in to your personal PayPal account with your email address and PayPal password and confirm the payment amount. Paying with PayPal is always free. If you have any problem during the shopping process, please do not initiate a dispute with PayPal and contact us at [email protected] . We will handle every case well for you.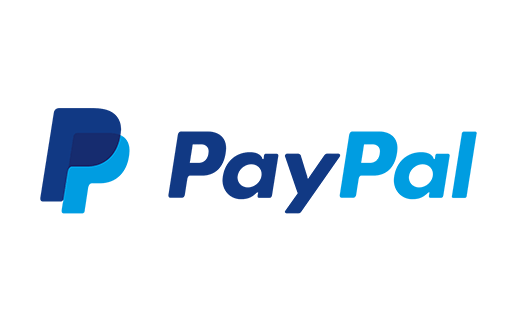 2.Credit card
Convenient and reliable method: it is easy to make payments with a credit card (VISA,MasterCard,JCB,American Express). You enter your credit card number, expiration date and verification code. This data is not stored by us, but sent directly to BS PAYONE GmbH via secure 128-bit SSL encryption. Your credit card must be registered by the issuing bank so that you can follow the identity verification process verified by JCB,American Express, VISA and MasterCard SecureCode. The identity verification with a personal security code is performed securely between you and your bank. The amount will remain on your credit card before receipt of the order. The amount on the credit card is reduced immediately after the order has been sent. This simple and fast payment method is completely free for you.

3.Ideal
Ideal coverage only: Netherlands.It is a simple and secure payment method for people in the Netherlands. When you pay with Ideal, you must first choose the bank. And then enter your bank account. You will be redirected to your online bank account at your bank via a secure connection.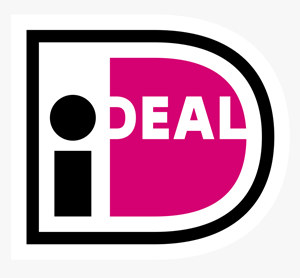 4.Giropay
Giropay coverage: 80% of German local banks (for example: Sparkasse,Volksbank Raiffeisenbank,Commerzbank,Deutsche Bank,Postbank,comdirect,PSD Bank).It is a easy and secure payment method for Germans. When you pay with Giropay, you need to choose the bank first. And then enter your bank account. You'll be directed to your online bank account at your bank via a secure connection, and you can sign in with your PIN and confirm your payment with your transaction password.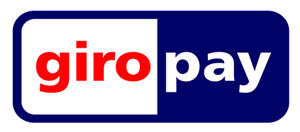 5.SOFORT
SOFORT coverage: all German banks, 95.2% of Austrian regions, 70% of Dutch regions.When you pay with SOFORT, you need to choose the bank first. And then sign in with your PIN. You'll be directed to your online bank account at your bank via a secure connection. Finally, confirm your payment.

6. Apple
You will need an Apple ID and a valid payment method. Tap the Apple Pay button or select Apple Pay as your payment method. To pay with another card, tap "Next" next to the default card or expand the menu button. If necessary, enter your billing, shipping and contact information. Apple Pay will store this information as you do not need to enter it again to finalise your payment.
7. Google
Make sure your phone's version of Android is Lollipop (5.0) or higher. Download Google Pay. Open the Google Pay app and follow the setup instructions. If you have another contactless payment app on your phone: In the Settings app on your phone, make Google Pay your default payment app.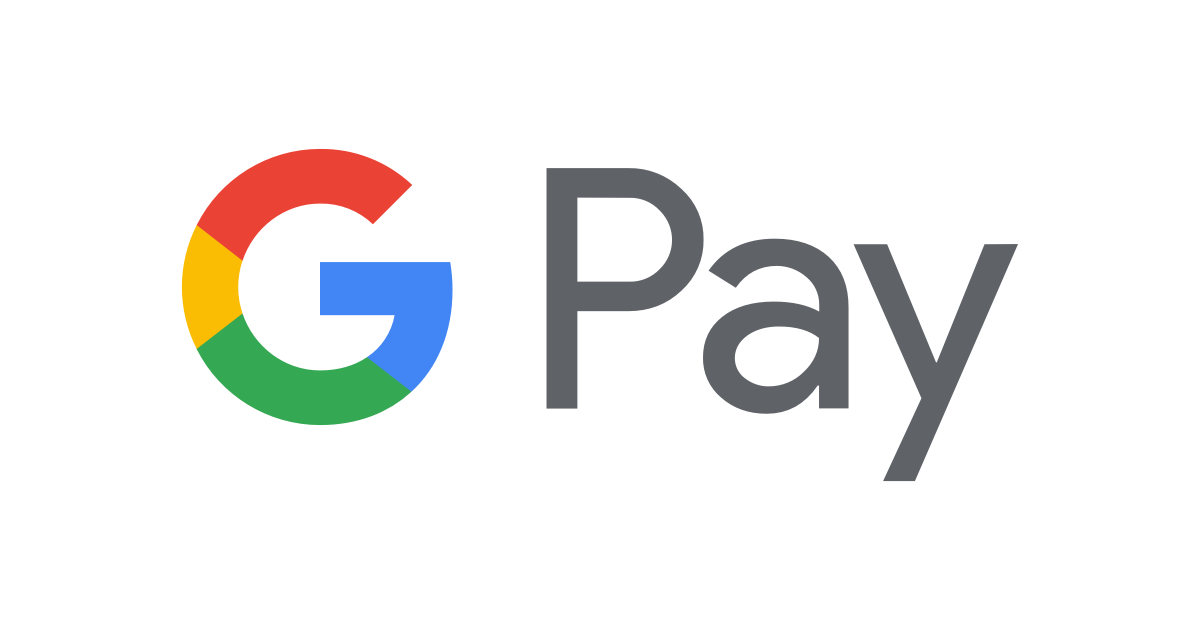 8.Stripe
Stripe is an online payment processing and credit card processing platform for businesses. When a customer buys a product online, the funds need to be delivered to the seller; Insert Stripe. 
Click your checkout button. Fill out the payment details with the test card information: Enter 4242 4242 4242 4242 as the card number. Enter any future date for card expiry. Enter any 3-digit number for CVC. Enter any billing postal code. Click Pay. You're redirected to your new success page.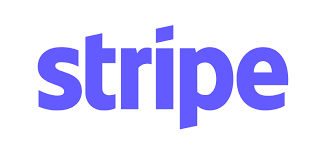 9.Klarna
With Klarna, you choose exactly how much to pay and when. Your payment is automatically debited from your linked card or bank account according to an agreed payment schedule, but you can pay in advance at any time. To make a manual payment: 1. Go to Purchase; 2. Navigate to the order you want to pay for; 3. Click on the payment option and follow the instructions.
To ensure you never miss a payment, connect your debit card and the payment will be picked up automatically on the due date: 1. Click on the payment method; 2. Select Autopay; 3. Select a debit card from the list, or enter a new your card details to complete the steps to link your debit card and turn on autopay. (Please note that autopay is not available for late payments.)