Blog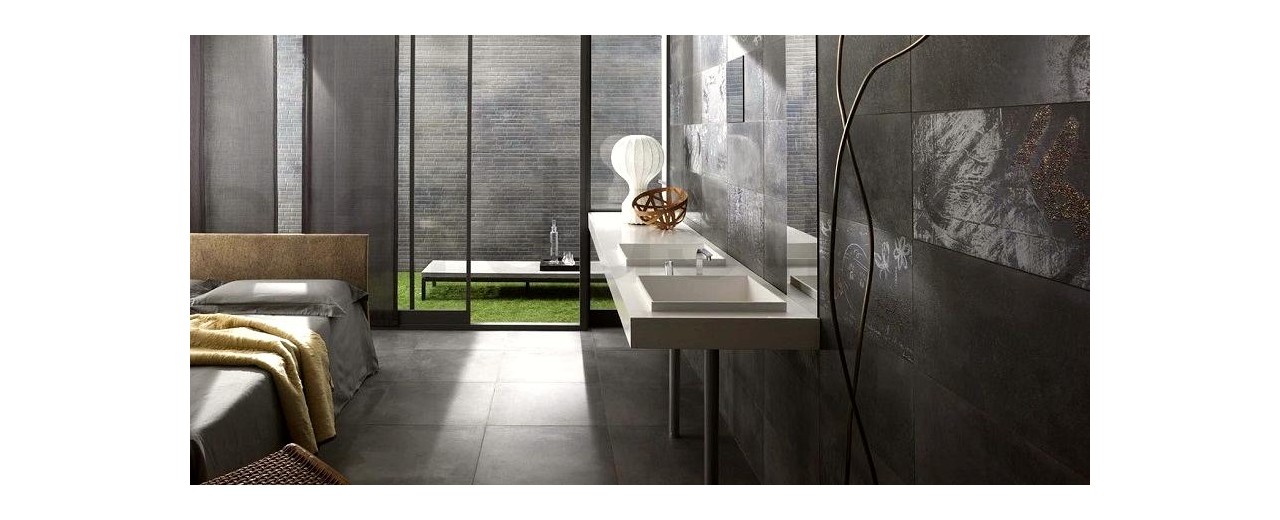 Gatto, meaning kitten in Italian, the gatto lamp named after "kitten" is the proud work of the...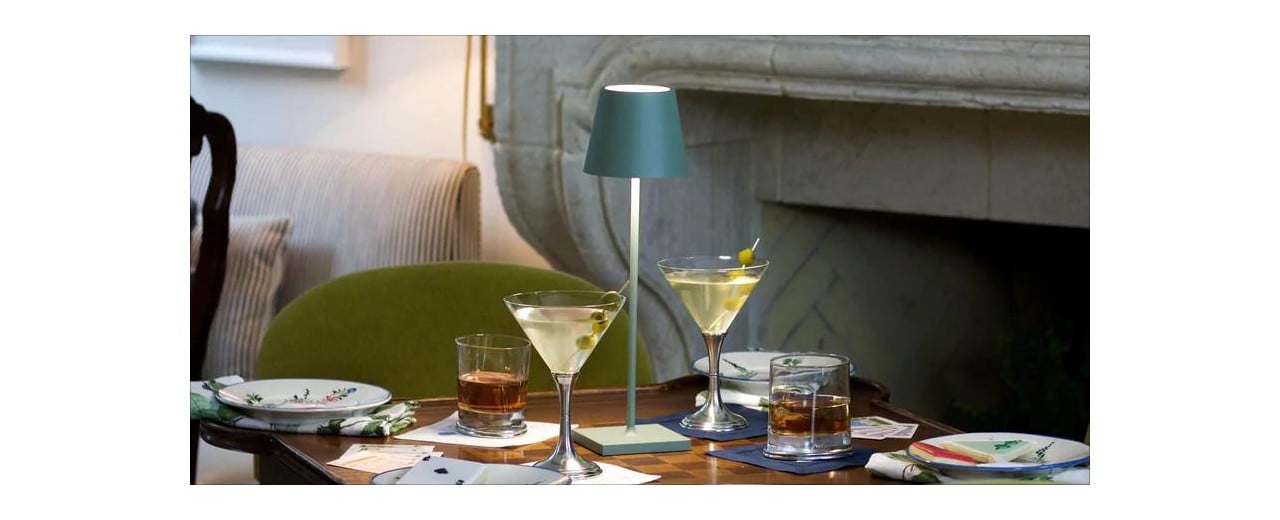 Modern people have higher and higher requirements for choosing table lamps. In addition to...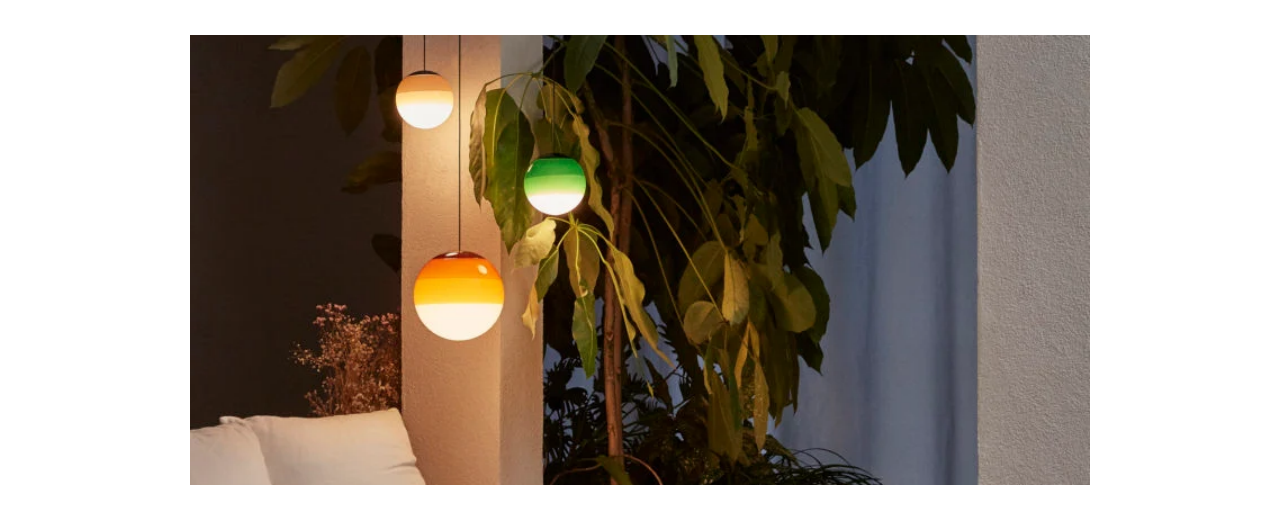 A unique lamp can create a good atmosphere at home. Are you also looking for such a lamp with...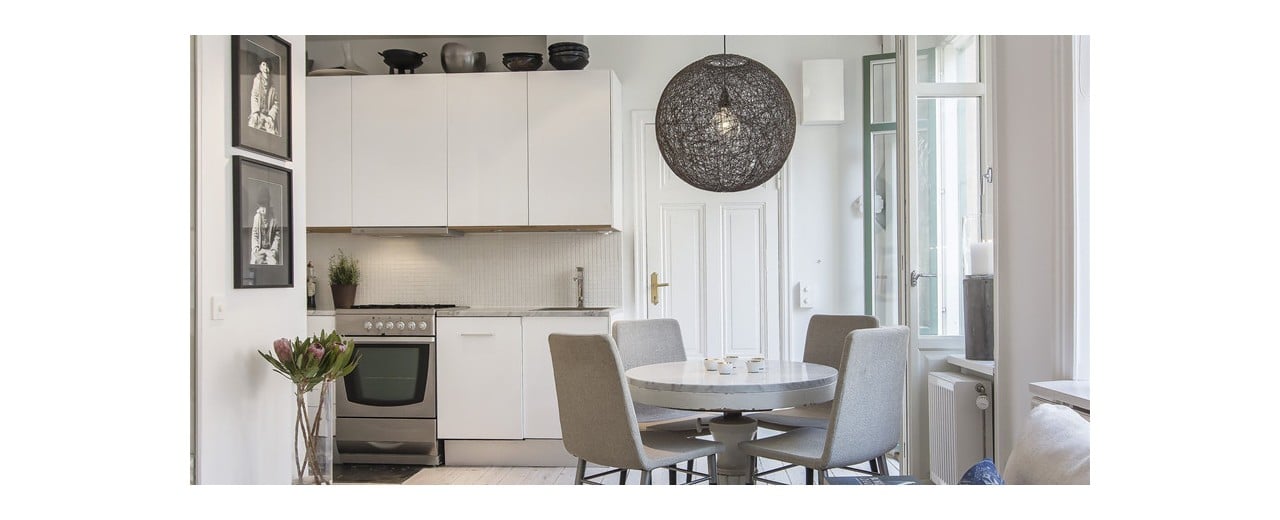 Nice Random Light Random II Pendant Lamp random II pendant lamp has a...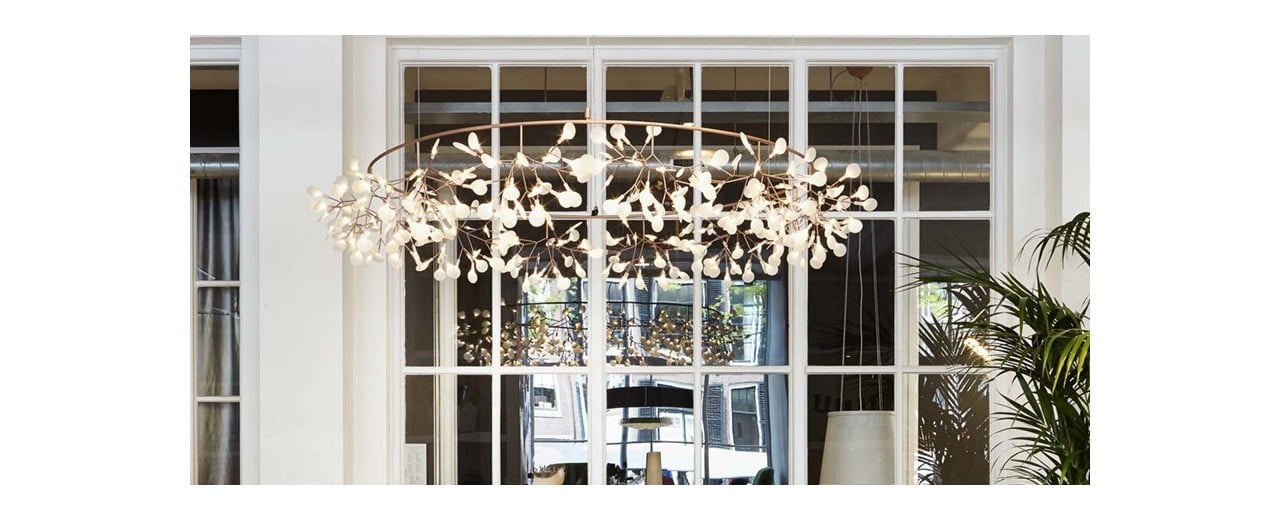 Best Heracleum Chandelier The most popular heracleum led chandelier is inspired by the...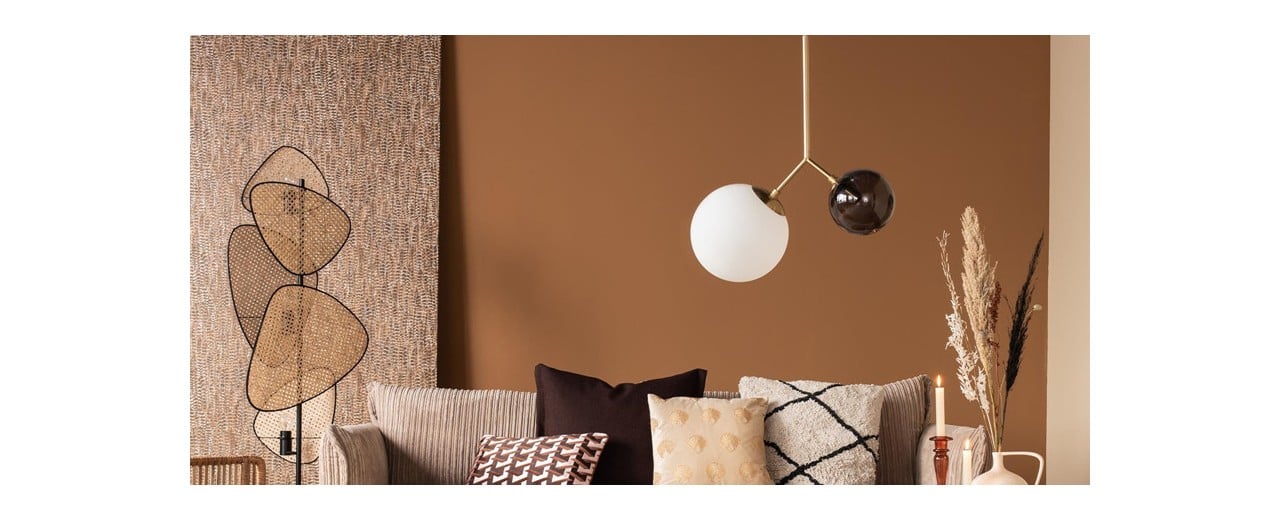 If you want to create a personalized and atmospheric home decoration, lighting is an essential...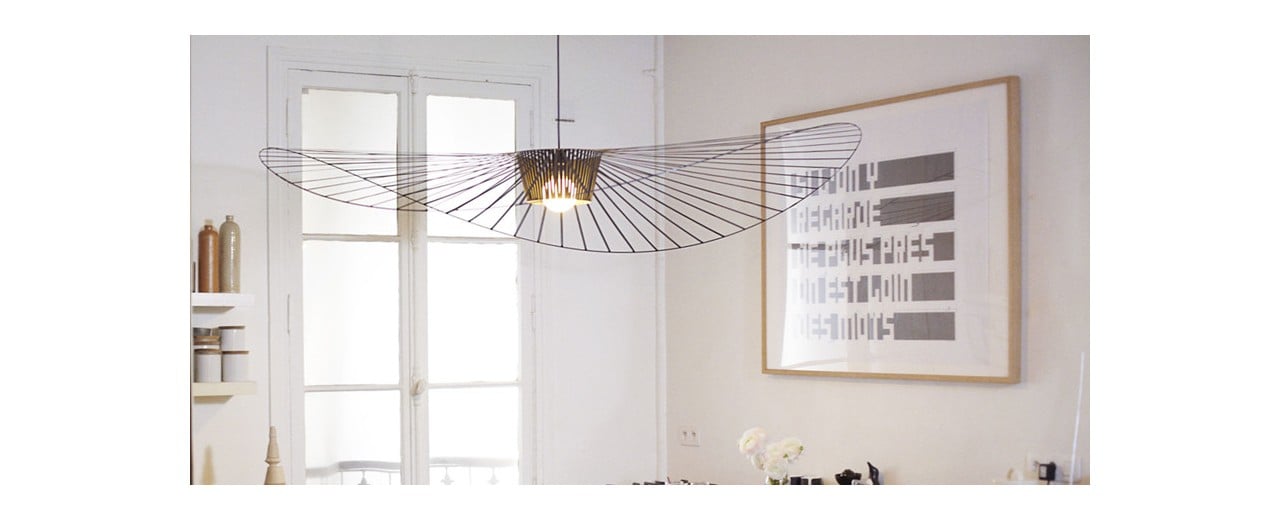 The vertigo pendant light is mainly made of steel, glass and metal. From a distance it looks...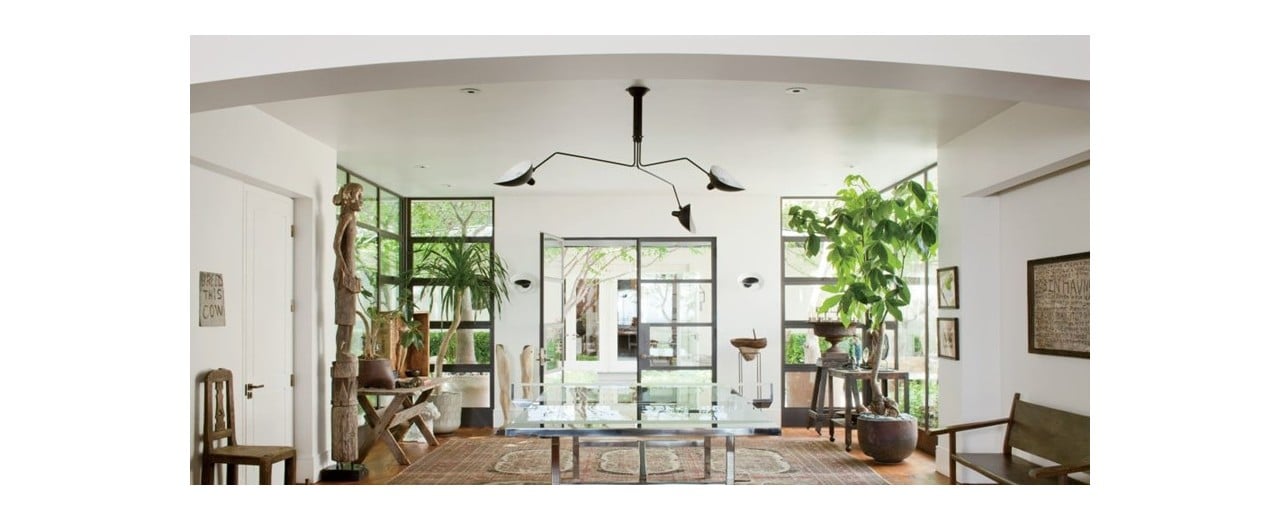 The Duckbill Multihead lamp is a classic design. The appearance of the Duckbill Multihead is...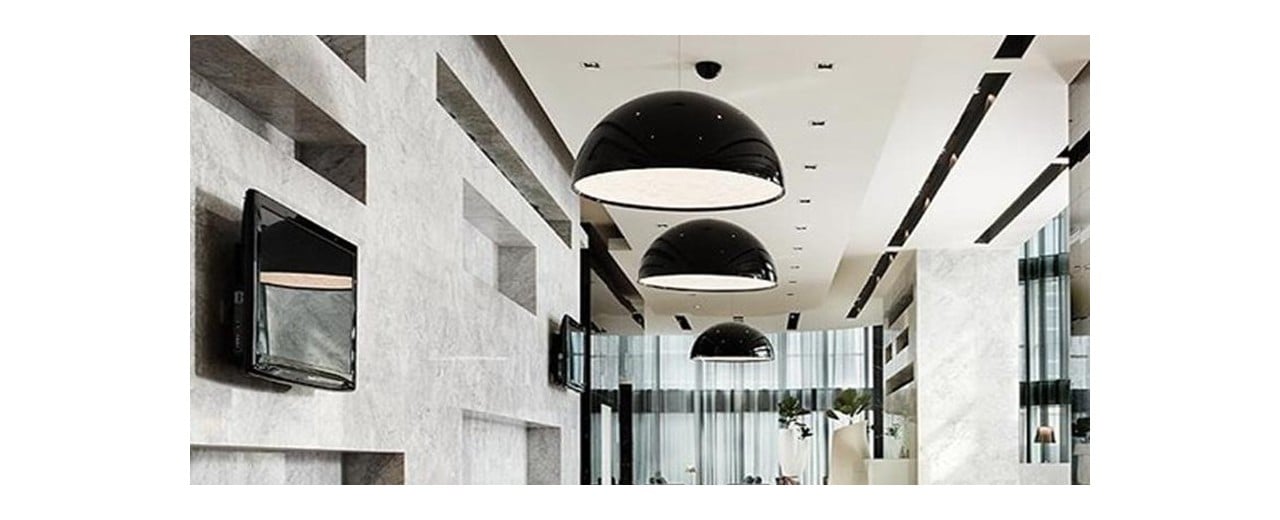 The sky garden pendant light is a sky garden light 60cm with mysterious colors. Since it is...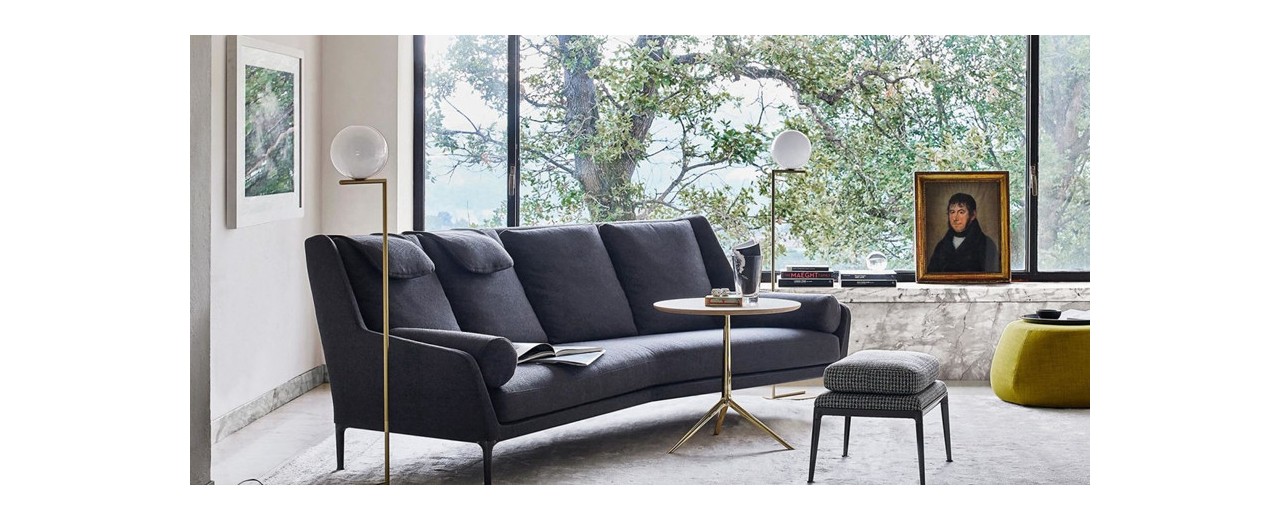 The status of lamps in interior decoration is very important. Besides creating an artistic...