Living Room & Hall & Bedroom Lighting Series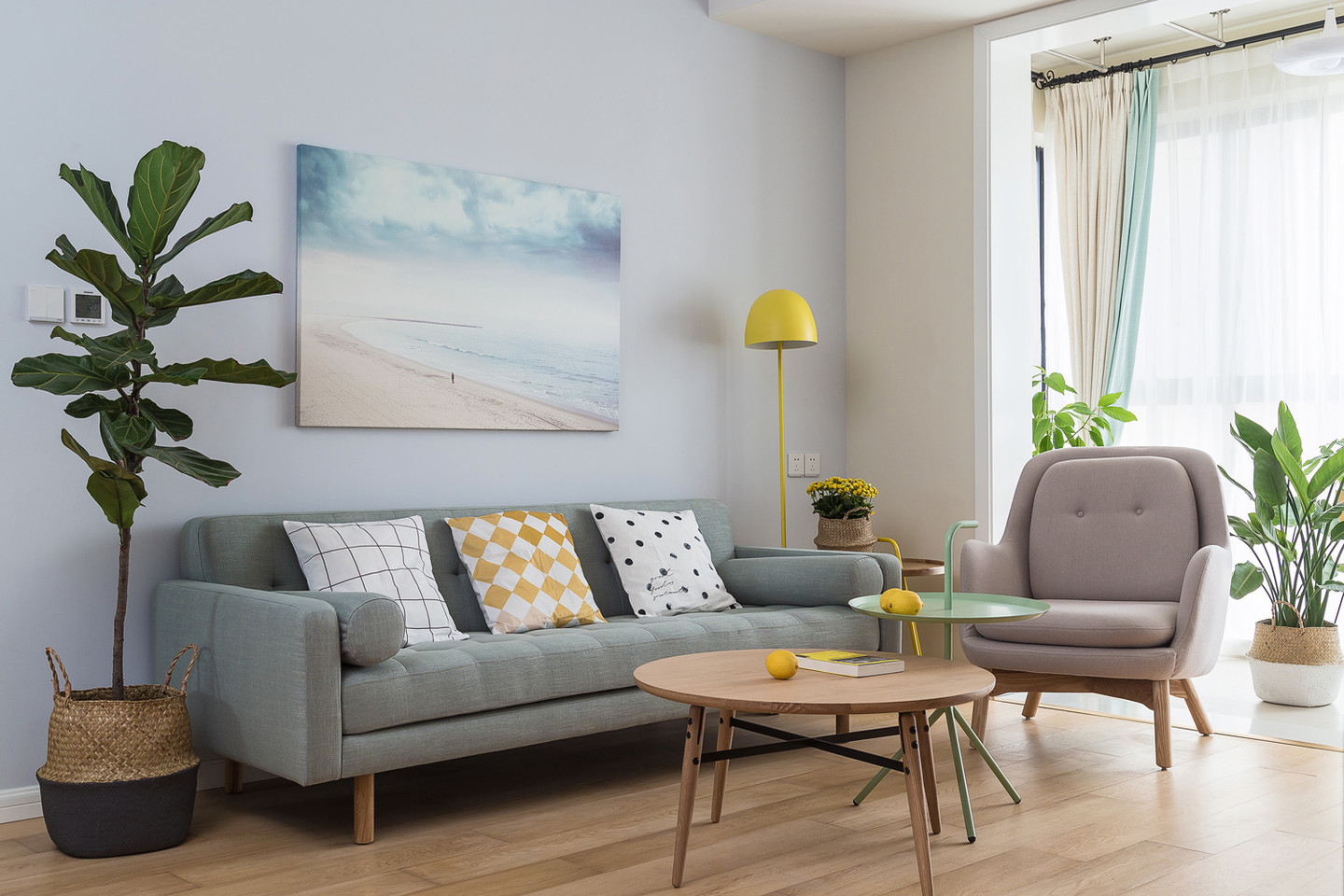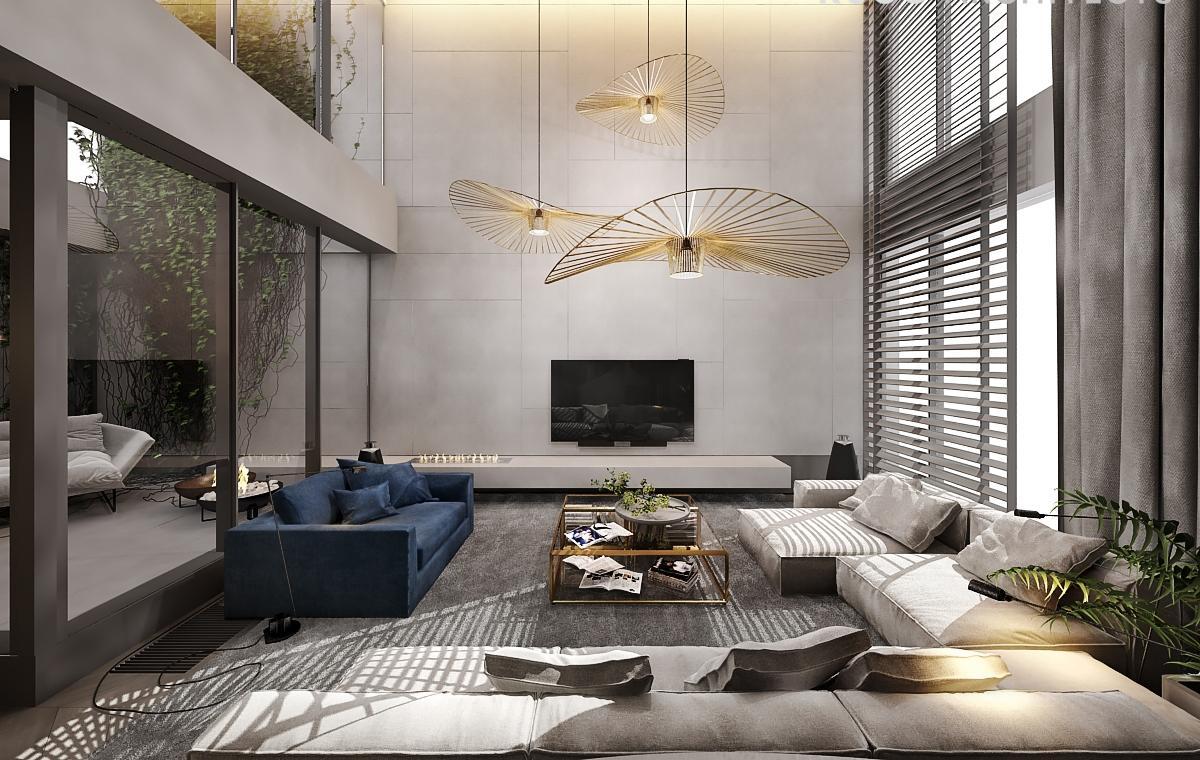 This article has the collection of lamps with many elements to choose from. The lamps in this collection are available in luxury, Scandinavian, minimalist, vintage and stylish styles, etc. All these classifications apply to living rooms, halls and bedrooms.
Unlike Art Deco and Streamline styles, which are formalistic in their pursuit of fashion and commercial value, Scandinavian style is simple and practical, reflecting a respect for tradition and an appreciation of natural materials. And has a simple, direct, functional and close to nature, a tranquil Scandinavian style. Here some recommendations for Scandinavian, minimalist and modern style lighting.
Scandinavian/modern/minimalist Pendants
Scandinavian style table lamps
Scandinavian style wall lights
Scandinavian style floor lamps
Vintage is an element that creates a nostalgic mood. Although we are in the midst of the zeitgeist, vintage elements are also a special and trendy style today. If you like the vintage style, here is a range of vintage style lighting recommendations that we hope you will enjoy.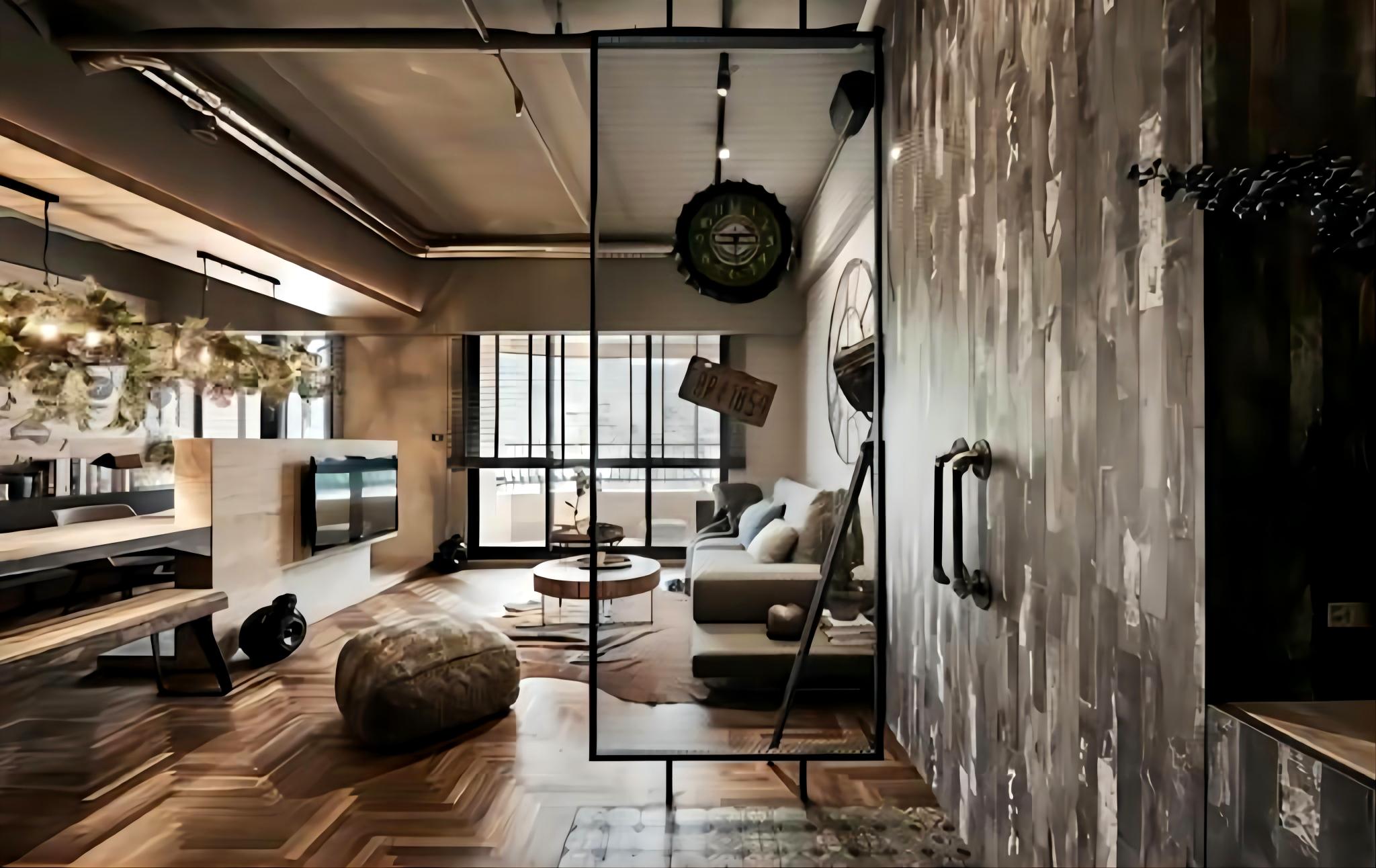 Vintage/classic table lamps
Vintage/classic wall lights
Vintage/classic floor lamps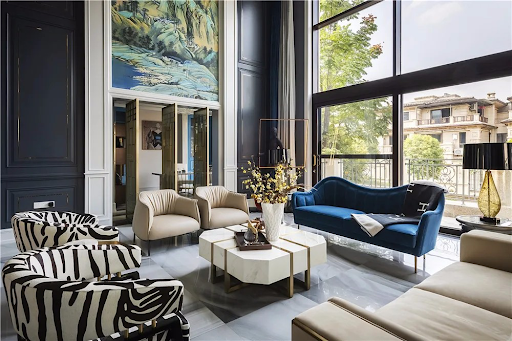 Light luxury style, is a set of modern simple and dignified luxury together with the design of the decoration. It has a luxury class of senior sense, but does not look too pompous rustic. Such a flexible and diverse design makes many young people in the decoration, which is difficult to refuse the luxury style of senior sense! Choosing the light luxury style mostly means that people are pursuing a simple and comfortable space at the same time, but are not willing to compromise to live a life without quality, which is an attitude of pursuing quality.