Fastest shipping, No tariffs, Up to 50% off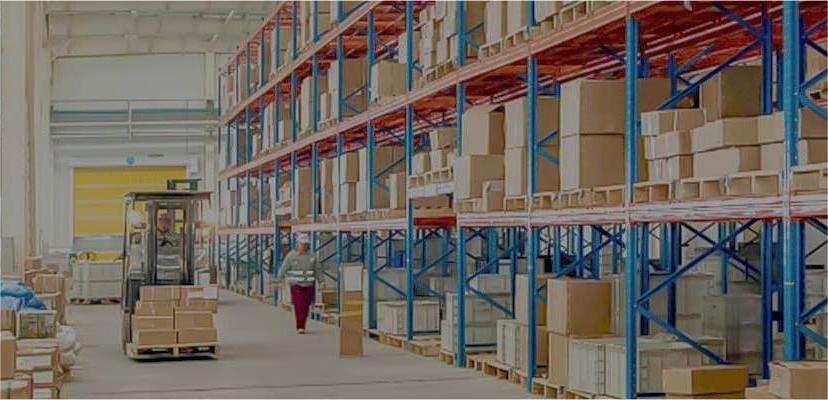 Fastest shipping, No tariffs, Up to 50% off
Best-selling hot list, good lamps are naturally pop-ular. Homelights is designed to provide the warmest and most comfortable lighting experience for any home. We want every detail of our lives to be taken seriously.
Home writes the future by reading the past, using a common language to determine design trends, launch new products, and modern dynamic expressions, which are perfectly suitable for any use scenario.
Items in this collection will be shipped within 48 hours of placing your order. Get your carefully selected lamps to you faster and without customs duties. Hurry up and pick out your favorite lamps.
The advantages of the glass material are its simple and generous structure, its light transmission, the fact that it does not turn yellow and that it does not burst under high temperatures. Glass etc. can create a haze of light and colour and is decorative.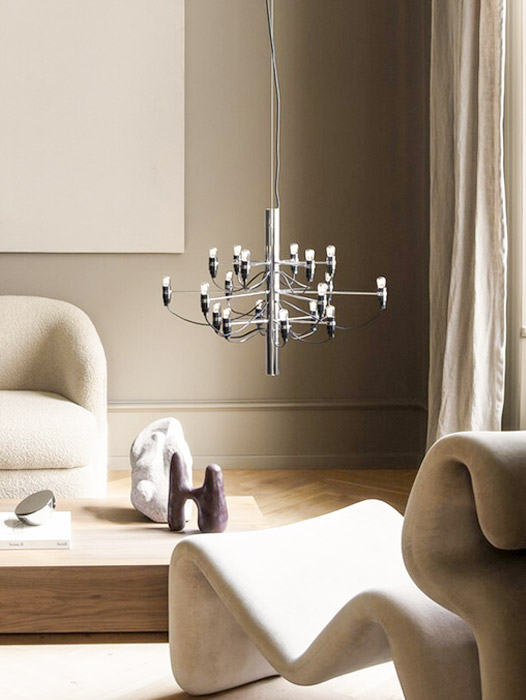 In the core environment of the home, light is a material that can express the unexpected surprising emotions. Hope it can bring you a little warmth at night.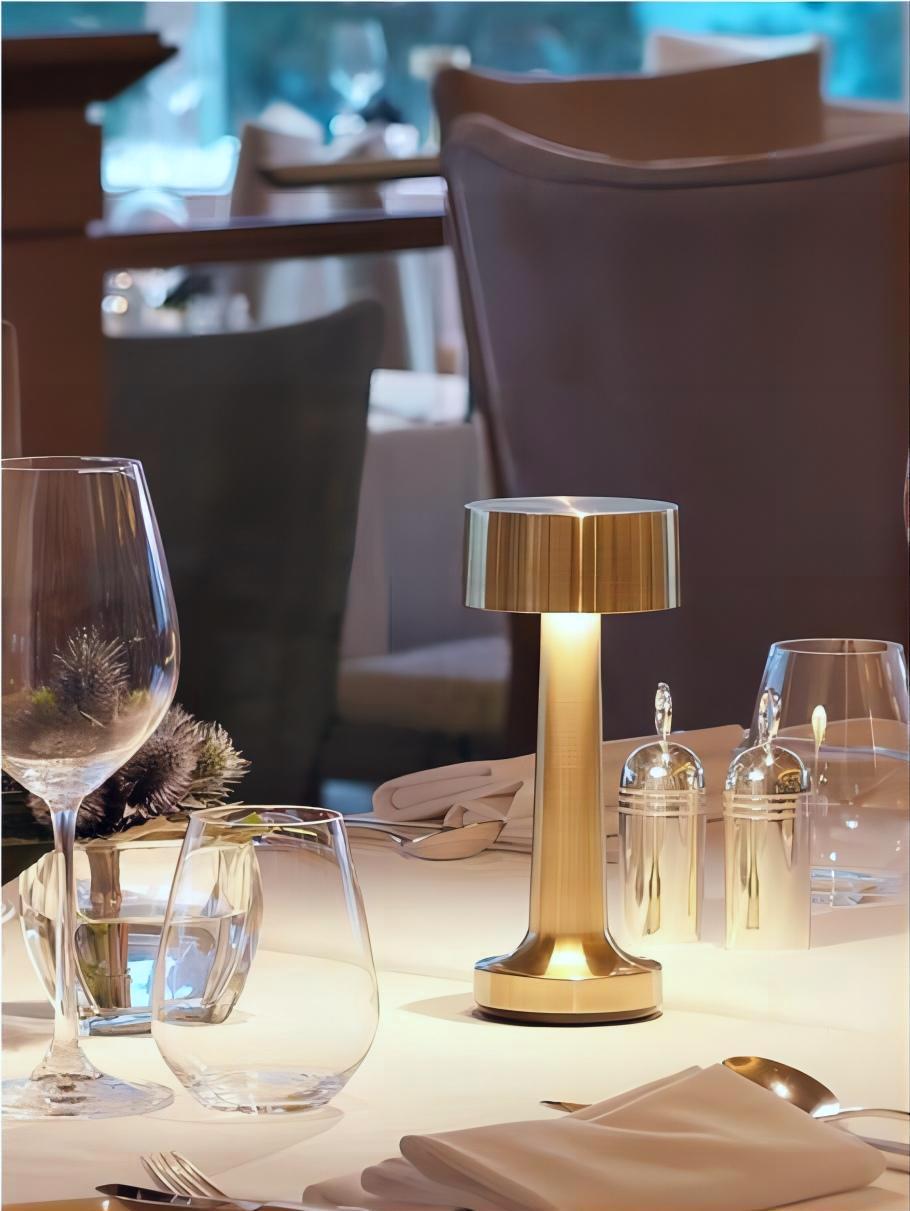 The outdoor garden luminaire range is moisture, corrosion and impact resistant for long lasting durability in sunny, humid outdoor environments.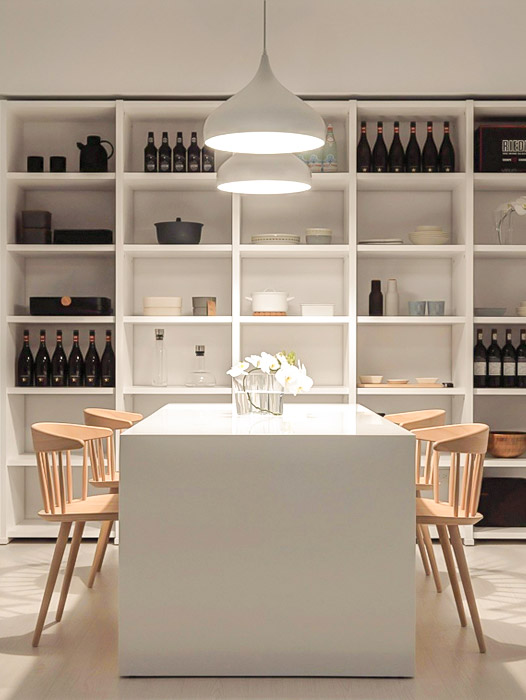 Home dictating design trends with a universal language. A dynamic expression of the contemporary that applies perfectly to any dining room and kitchen.